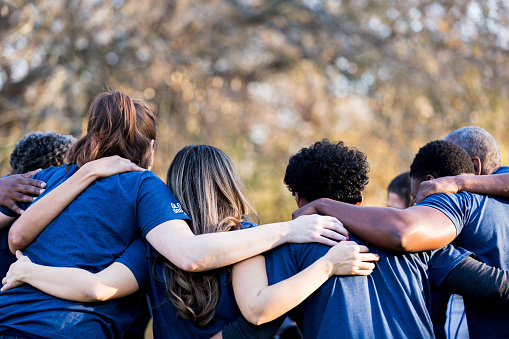 A graduate of Texas A & M University and longtime New Jersey resident, Harvey Bell holds a master of business administration in finance. Harvey Bell has more than 35 years of professional experience as well as diverse philanthropic interests that include support of the Friars Club.
Established in 1904, the Friars Club upholds a commitment to brotherhood and camaraderie among entertainers. In addition to hosting annual celebrity "roasts," the members-only organization operates a charitable arm, the Friars Club Foundation, which supports arts and education through its Adopt-A-Scholar program.
Since 2007, Adopt-A-Scholar has awarded four-year scholarships to students aspiring to careers in the performing arts. Adopt-A-Scholar provides $3,000 annually to support the next generation of artists and entertainers, with the goal of building capital to continue the scholarship program for years to come. To date, the Friars Club Foundation has provided financial support to help more than 360 students attend theater programs in liberal arts schools including Fordham University, New York University, Columbia University, and Brooklyn College.